Payfirma provides all the hardware and software needed to accept payments online, in store, at the office, or in the field.
Credit card processing done 7 different ways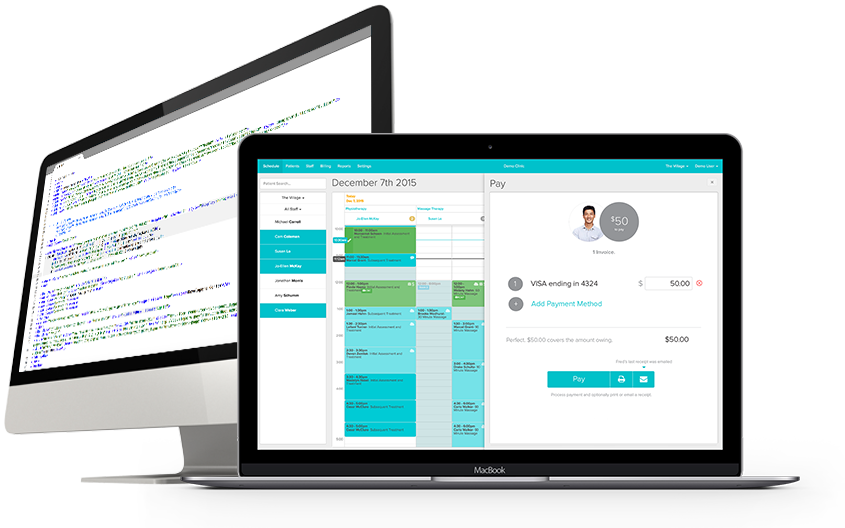 When you team up with us, great things happen. 
Become a Payfirma partner
We've partnered with innovative software companies and progressive financial institutions alike to offer a seamless payment solution.
Everything you need to get paid, get insight, and get growing.
Ready to accept credit cards?
Sign up today for Payfirma's omnichannel tools that help you get paid easily and give you access to powerful data in one simple place, enabling you to make smarter decisions about your customers, products, and employees.

Ready to build with our API?
Visit our developer center to explore one of the most intuitive APIs on the market, FAQs, and our how-to guide.
View DeveloperHQ >